GGSC Members
Mr. Zhang Guohua, Funding Chairman of UFIAG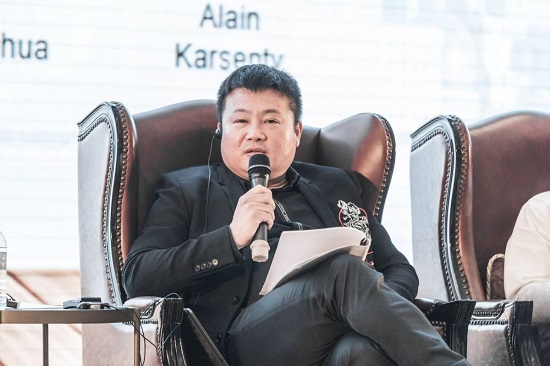 ◆ Deforestation caused by the conversion of forests into agricultural land is a global issue.
◆ If enterprises cannot achieve economic benefits, it is impossible for them to practice corporate social responsibility.
◆ Enterprises are willing to fulfill their social responsibility and environmental responsibility, and hope to communicate with more international academic institutions and research institutions to establish a low-carbon and innovative supply chain system.