GGSC Members
International Tropical Timber Technical Association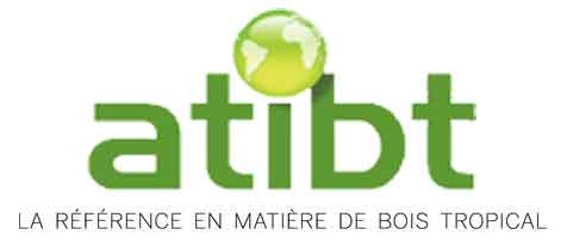 Since its creation in 1951, at the request of the Food and Agriculture Organization(FAO) and the Organisation for Economic Cooperation and Development (OECD), ATIBT (Association Technique Internationale des Bois Tropicaux – International Tropical Timber Technical Association) aims to serve the tropical timber industry, from the forest to the end user.
It plays a key role in the implementation of international projects dedicated to the sustainable and responsible management of tropical forests. ATIBT defines itself as :
1)a leading technical and scientific authority in terms of tropical timber resources
2)a key partner for industry professionals and their representative when dealing with various stakeholders (governments, international organisations, NGOs, etc.)
3)a manager of international programmes that support tropical forests
There are totally 130 members of ATIBT, including:
◎ 4 Donors
◎ 3 States
◎ 62 Producers, Suppliers and Trades
◎ 15 Services providers
◎ 12 Associations and Unions
◎ 6 NGOs
◎ 3 Research Organisations
◎ 24 Individuals Members
◎ 7 Honorary Members
ATBIT & GGSC
ATBIT is an important partner of GGSC. In March 2019, ATBIT participated in the African research activities of GGSC Enterprise Group.GGSC and ATBIT jointly held the "Global Green Supply Chain: An International Forum on The Initiative of Forest Products Industry";and now, ATBIT is assisting GGSC in conducting The GGSC-African Forest Product Index survey etc.