GGSC Members

The registered offices of GIZ are in Bonn and Eschborn. 22,199 employees work in around 120 countries.
As a service provider in the field of international cooperation for sustainable development and international education work, GIZ are dedicated to shaping a future worth living around the world. We have over 50 years of experience in a wide variety of areas, including economic development and employment promotion, energy and the environment, and peace and security. GIZ work with businesses, civil society actors and research institutions, fostering successful interaction between development policy and other policy fields and areas of activity. GIZ main commissioning party is the German Federal Ministry for Economic Cooperation and Development (BMZ).
Vision
We work to shape a future worth living around the world.
Corporate Values
Our actions are guided by the principles of sustainability.
We believe that only by combining social responsibility, ecological balance, political participation and economic capability will current and future generations be able to lead secure and dignified lives.
Conflicting goals and interests have to be resolved fairly among all stakeholders. Negotiation processes of this kind must be professionally designed if development is to be sustainable.
This belief guides our work with clients and partners, our interactions with each other, and the way we structure our operations.
We perform our tasks in keeping with these convictions and are committed to upholding the values enshrined in the Basic Law of the Federal Republic of Germany.
In particular, we:
◎ advocate respect for human rights, equal opportunities and integrity;
◎ support the rule of law and civic participation and are committed to ensuring fair negotiation processes, both within and outside the company;
◎ promote a market-oriented, ecological and social economic order and observe the principles of corporate responsibility in our work.
GIZ & GGSC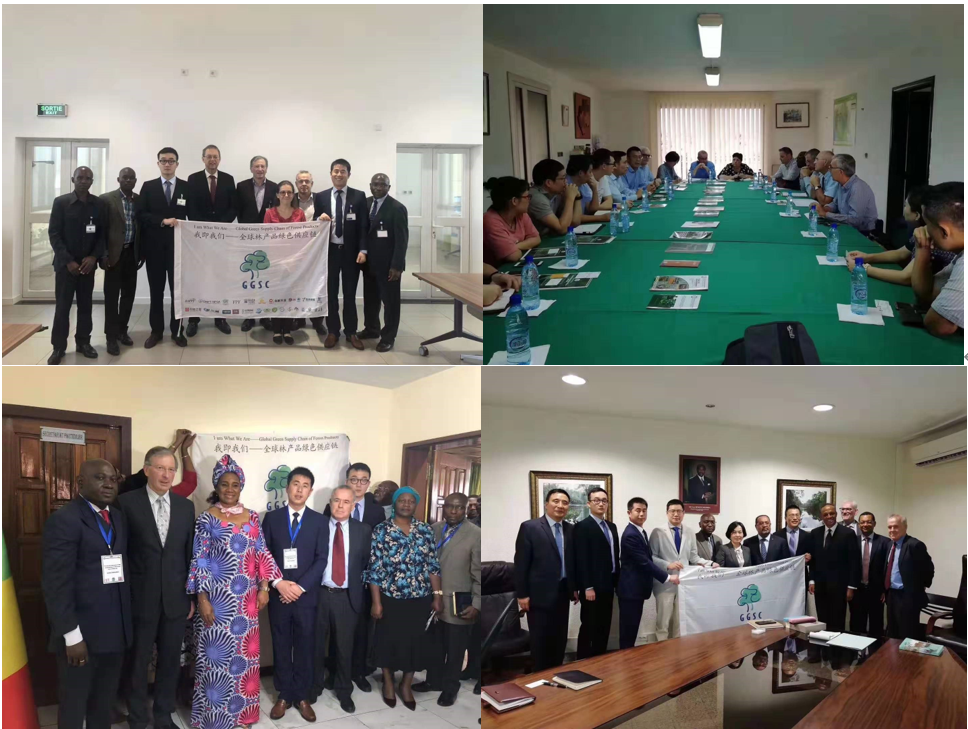 GIZ is an important partner of GGSC. In March 2019, GIZ supported GGSC to carry out African's research activities of enterprise group.