Shenzhen Sampo Kingdom Home Furnishing Co., Ltd.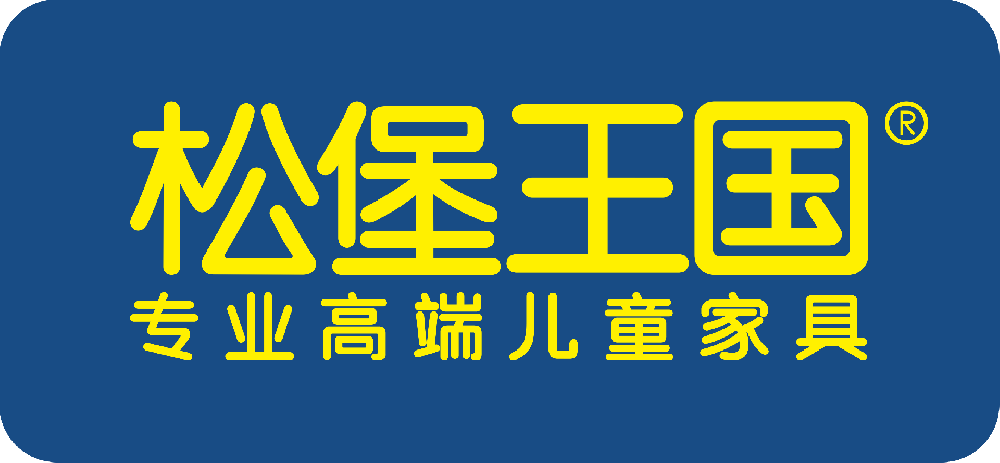 Shenzhen Sampo Kingdom Home Furnishing Co., Ltd. (hereinafter referred to as Sampo Kingdom) is one of the initiative enterprises of GGSC, and it was elected as the first GGSC presidium member unit. It has been actively participating in various activities organized by GGSC, such as the GGSC promotion committee meeting, the international forum: Together Towards Global Green Supply Chains – for Global Green Supply Chains – A Forest Products Industry Initiative, and etc.
Established on March 1, 2001, Sampo Kingdom is a large modern enterprise specializing in the integration of R&D, production, sales and service of pine wood furniture for youth and children. Sampo Kingdom's global distribution network has exceeded 800 stores, serving more than 50 million families.
Since its establishment, the company has adhered to the professional and innovative development path, and has always comply with the business philosophy of "oriented by market demand, supported by talent cultivation, and driven by innovation and development". By advocating kids friendly healthy home, the company has been highly recognized by customers and industries at home and abroad. It has become a leading brand in youth and children's furniture industry in China.
"Stabilize people with mechanism, unite people with love, attract people with innovation, and integrate people through clear corporate mission." "Satisfying customers and employees" is the only reason for the existence of Sampo Kingdom, and customer demand is the fuel of the development of Sampo Kingdom. As a children furniture brand with cultural characteristics, Sampo Kingdom"has always advocated the core cultural concept of "love children, love the earth and love the future", and vigorously develop public welfare project.
The Sampo Kingdom has always insisted on independent research and development, and annual investment in research and development accounts for more than 5% of the company's total turnover. The product effectively combines the advanced manufacturing technology with the original design. At the same time, it organically integrates ergonomics, child psychology, aesthetics and colorology and other related disciplines to continuously innovate the product. The company has obtained more than 100 national patents in terms of product design and practical model. So far, Sampo Kingdom has three series of products, namely Classic, Noble and North America, to create a healthy and environmentally friendly growth space for young children. In addition, the company's 76 theme suites also provide more choices for children.