Starforest Art Flooring (Zhejiang) Co., Ltd.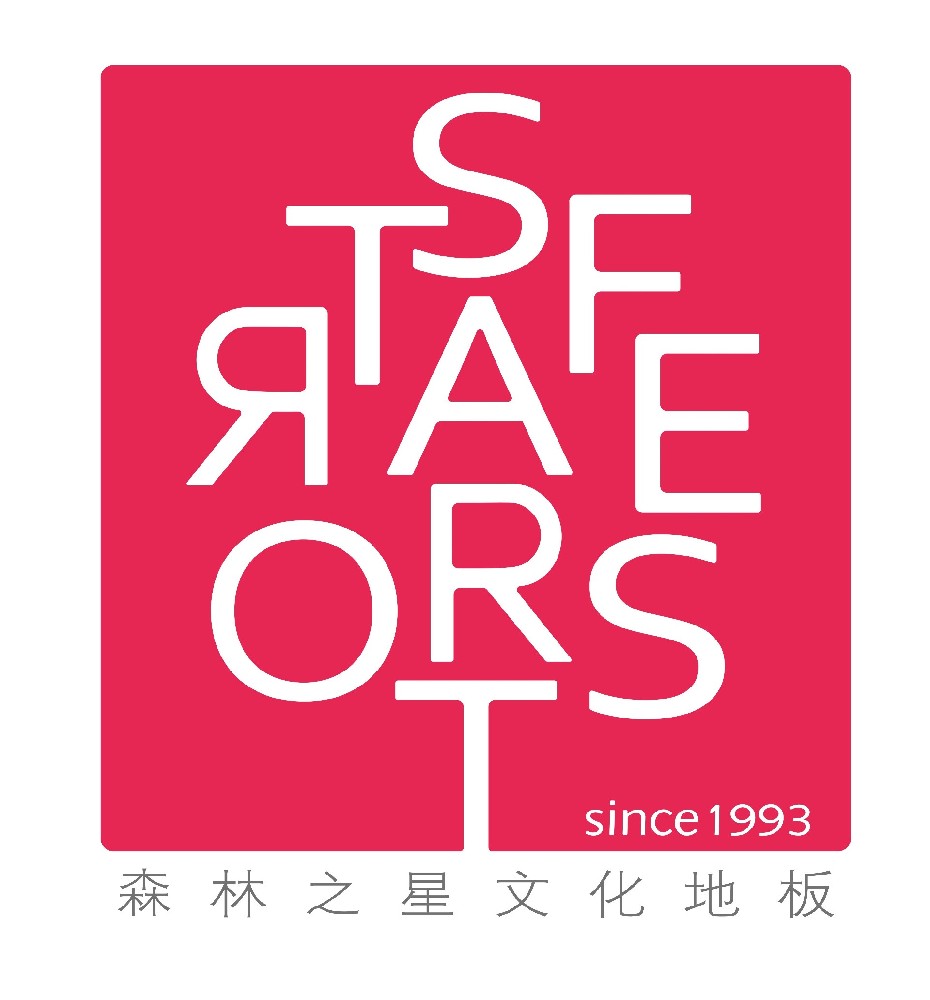 Starforest Art Flooring (Zhejiang) Co., Ltd. (hereinafter referred to as Starforest) is one of the initiative enterprises of GGSC, and it was elected as the first GGSC presidium member unit. It has been actively participating in various activities organized by GGSC, such as field trip in Arifa, GGSC promotion committee meeting, the international forum: Together Towards Global Green Supply Chains – for Global Green Supply Chains – A Forest Products Industry Initiative, and etc.
Starforest is a large-scale wood panel and multi-ply solid wood flooring manufacturing enterprise who is dedicated to meeting the needs of global consumer ecology and personalized home furnishing products. Its annual turnover reaches about CNY 400 million.
By using the entire industry chain from forest resource management to finished product manufacturing and service, and relying on overseas procurement and technology research and development advantages, Starforest established two major business fields, namely panel and flooring. The company now has more than 200,000 square meters of modern science and technology plants, a number of large-scale production bases, a leading national-standard-quality laboratory and professional research center. It has also established large-scale production bases in Africa (Gabon, Lubumbashi in DRC), as well as Illinois in USA and Guangxi, China.