BNBM Group Forest Products Co., Ltd.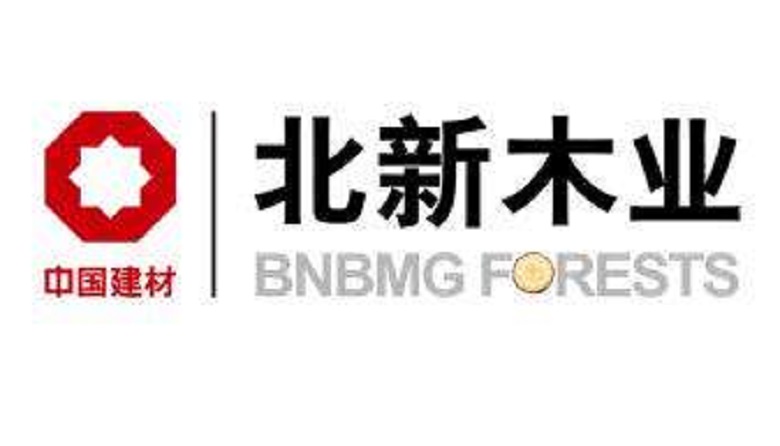 BNBM Group Forest Products Co., Ltd. (hereinafter referred to as BNBM Forest Products) joined the GGSC in 2019. It has been actively participating in various activities organized by GGSC, such as field trip in Africa, GGSC promotion committee meeting, the international forum: Together Towards Global Green Supply Chains – for Global Green Supply Chains – A Forest Products Industry Initiative, and etc.
BNBM Group Forest is a comprehensive enterprise group integrating building materials, fabricated building, forest products and global trading services,with an annual turnover of about 3 billion RMB.
BNBMG Forests adheres to the philosophy of "efficient use resources and serving the construction", consistently purchases high-quality logs, lumber, high-end wood-based panels from worldwide, and promotes the sustainable development of China's forest industry. With professional business platform, comprehensive marketing system and experienced management team, BNBMG Forests is devoted to improving both product quality and services, building comprehensive trade services platform, and promoting the industrial technology in novation and upgrading of China's timber and wood products industry.