Zhejiang Shiyou Timber Co., Ltd.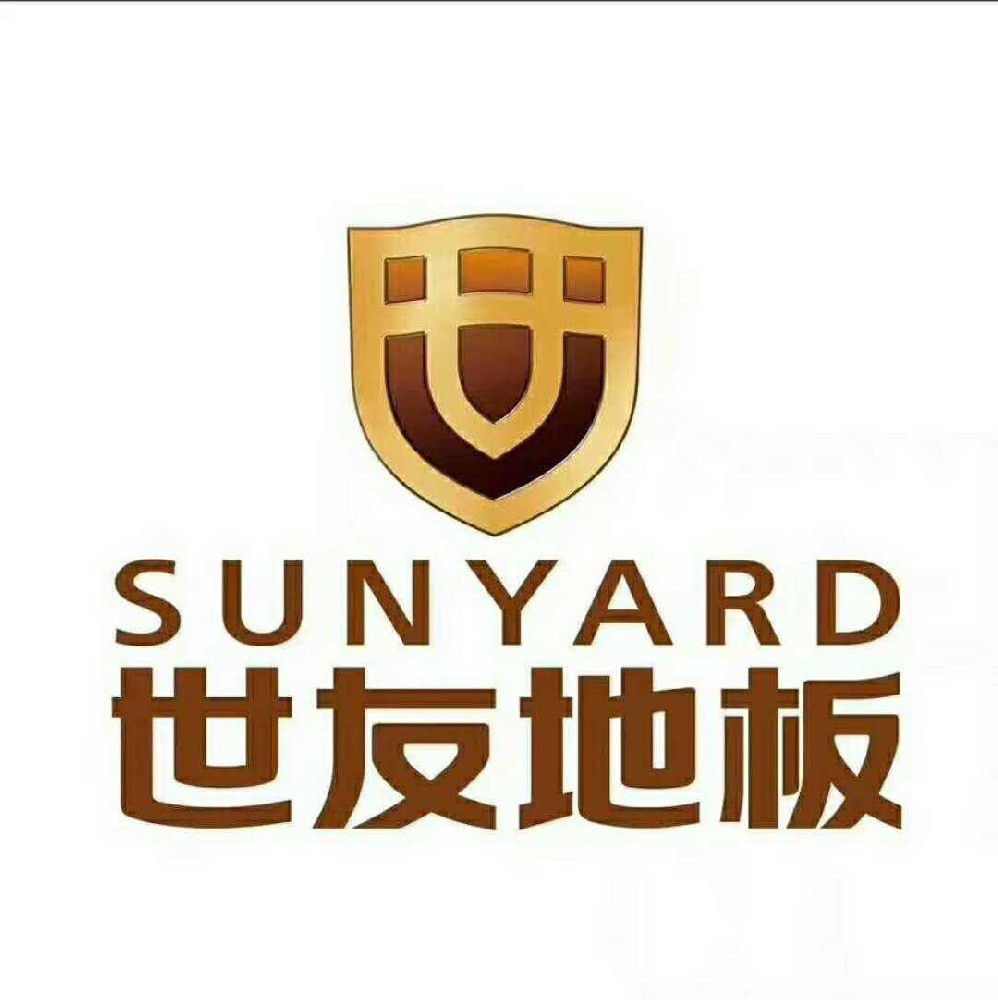 Zhejiang Shiyou Timber Co., Ltd. (hereinafter referred to as Shiyou) is one of the initiative enterprises of GGSC, and it was elected as the first GGSC presidium member unit. It has been actively participating in various activities organized by GGSC, such as the GGSC promotion committee meeting, the international forum: Together Towards Global Green Supply Chains – for Global Green Supply Chains – A Forest Products Industry Initiative, and etc.
Established in 2001, Shiyou is located in China's Wood Flooring City-- Nanxun in Zhejiang Province. It is one of the leading brands and leading companies of the flooring industry in China.
The company has established an industrial pattern with solid wood flooring, engineered flooring and laminate flooring as the main business, accompanied with of stairs, wooden doors and furniture for diversified development. With more than 2,000 stores in China, Shiyou's annual turnover reaches around CNY 1.6 billion.
Shiyou attaches great importance to investment in technological innovation. It has continuously strengthened the establishment of high-quality innovative talent team, established a post-doctoral workstation. The company established a provincial-level enterprise technology center and a provincial-level high-tech enterprise research and development center, and it is recognized as high-tech enterprise of national torch plan. Its full line of E0-level flooring provides consumers with a green, environmentally friendly and safe home environment.
Shiyou adheres to the essence of Hunan entrepreneur culture of "giving back and contributing to the society " and actively fulfills the corporate social responsibilities. In 2010, as the first company in the industry, it released the CSR report, setting a model for the industry to fulfill its CSR.