TREESUN Flooring Co., Ltd.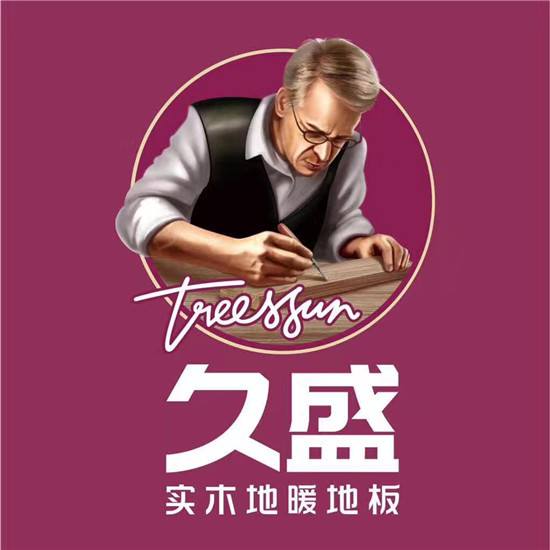 TREESUN Flooring Co., Ltd. (hereinafter referred to as TREESUN Flooring) is one of the initiative enterprises of GGSC, and it was elected as the first GGSC presidium member unit. It has been actively participating in various activities organized by GGSC, such as the GGSC promotion committee meeting, the international forum: Together Towards Global Green Supply Chains – for Global Green Supply Chains – A Forest Products Industry Initiative, and etc.
TREESUN Flooring is a global professional wooden flooring supplier and service provider integrating R&D, manufacturing and sales. The production cluster of modern garden-style new industrial park has formed a product layout with solid wood heating flooring and solid wood flooring. It has more than 1,800 stores in more than 1,000 cities in China, and its products are exported to more than 30 countries and regions in Europe and America, with an annual turnover of about CNY 600 million.
TREESUN Flooring adheres to the development strategy of "brand, technology, innovation and integrity". Relying on the five major production bases, a strong marketing network and sales channels as the platform, it adheres to product quality standardization, sales market diversification, product design segmentation, and diversified sales models and standardized after-sales service. The company has always adhered to the corporate mission of "making customers' home life dreams come true", and has formed a pattern of product diversification and scale grouping.