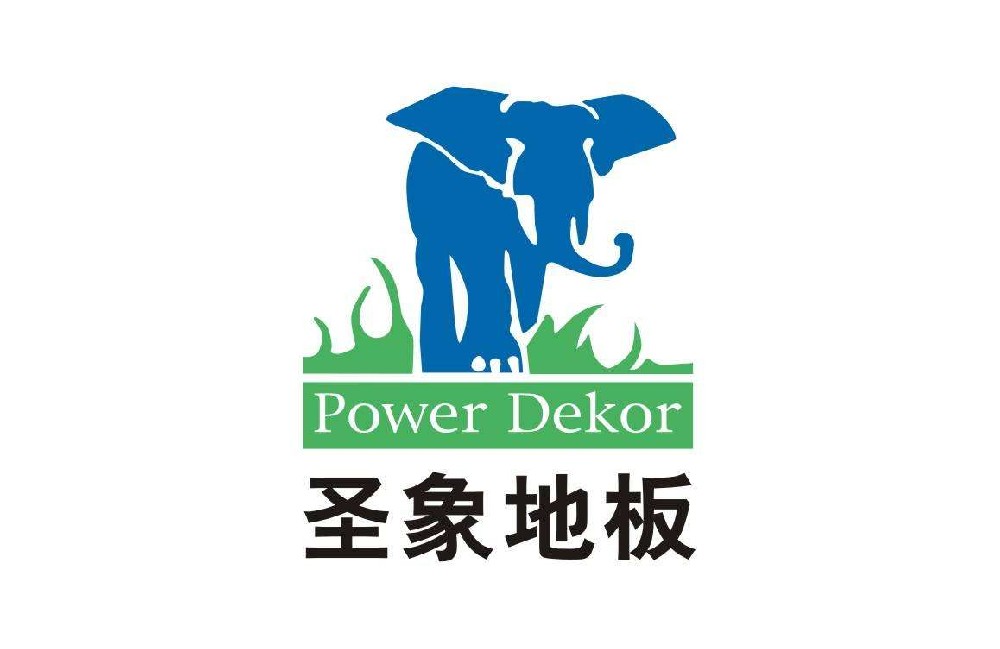 Power Dekor Group Co., Ltd (hereinafter referred to as Power Dekor Group) is one of the initiative enterprises of GGSC. It has been actively participating in various activities organized by GGSC, such as field trip in Africa, GGSC promotion committee meeting, the international forum: Together Towards Global Green Supply Chains – for Global Green Supply Chains – A Forest Products Industry Initiative, and etc.
Power Dekor Group was founded in 1995 and is headquartered in Shanghai. Its annual turnover is about CNY 4.5 billion. For more than 20 years, Power Dekor Group has always stood at the forefront of the industry, from the leading idol of the flooring sector to the practitioner of home furnishing. It has continuously surpassed itself and created one after another demonstration sample with a forward-looking vision, innovative thinking and hardworking spirit. It has made great contribution to leading and promoting the overall development of the industry.
"Green industrial chain" is the on-ground goal of Power Dekor Group's global integrated industrial layout, connecting the upstream and downstream of the industrial chain, covering the forest, timber, factories, R&D to design, marketing, and services, forming a comprehensive and complete quality control system. Power Dekor Group's green industrial chain is a balanced business model between the large-scale environmental protection practice at the upstream (resources) and downstream (service) and the small-scale environmental protection practice (namely health and green quality). Through the green industry chain strategy, the Group aims to produce green products, guide green consumption, create green lifestyles, and lead the industry to a healthy development.