China Forest Products Co., Ltd.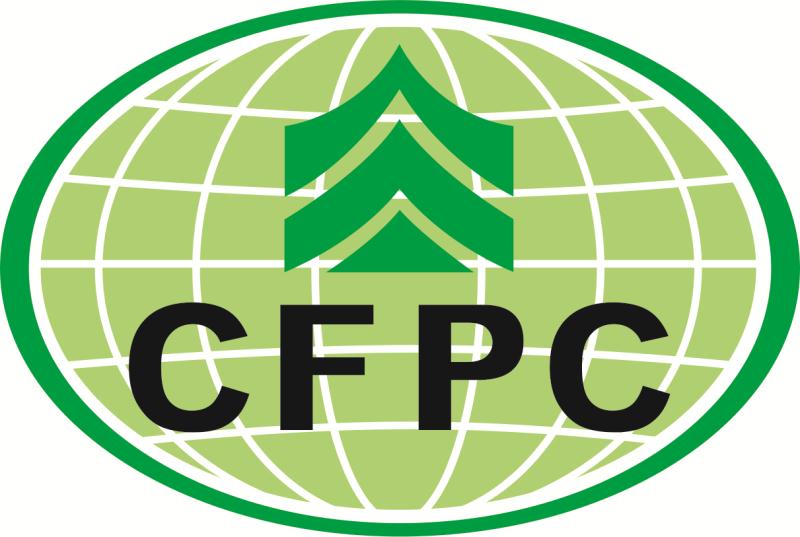 China Forest Products Co., Ltd. (hereinafter referred to as China Forest Products Company) is one of the initiative enterprises of GGSC, and it was elected as the first GGSC presidium member unit. It has been actively participating in various activities organized by GGSC, such as the GGSC promotion committee meeting, the international forum: Together Towards Global Green Supply Chains – for Global Green Supply Chains – A Forest Products Industry Initiative, and etc.
Founded in 1979, the Company mainly engages in domestic and overseas forest resource development, timber and forest product trade, industrial park construction, pulp and paper, coal and other bulk commodities management and related products warehousing and logistics services. The company is headquartered in Beijing and currently has 42 wholly-owned subsidiaries and holding companies, including 12 overseas companies. As of the end of 2019, the company's total assets valued at CNY 73.381 billion, and the operating income in 2019 was CNY 81.342 billion.
It has forest land and wood production and processing bases in Australia, Asia, Europe, North America, South America, Africa and other countries/regions. It has established a long-term and stable cooperative relationship with many wood production and operation enterprises at home and abroad. Its business network covers most provinces (regions) in China, with more than 20 ports or ports of arrival. Relying on a solid business foundation, sound sales network, high-quality overseas timber production base, and ever-increasing warehousing and logistics capacity, the company's annual timber import volume has stabilized in recent years, ranking No. 1 in the industry in China. Relying on the advantages of overseas resources and the layout of Chinese market, the company has established timber industrial parks in Beijing, Tianjin, Hebei, up-, middle- and down-stream ports along the Yangtze River, Fujian and other regions to provide a service platform for the transformation and upgrading of small and medium-sized enterprises in the same industry.
Facing the future, the company will continue to deepen reforms, optimize industrial structure, innovate development models, promote transformation and upgrading, and make overall use of both domestic and foreign markets and resources to achieve a wider field and higher-level business layout. By keeping in mind the responsibility and mission of the enterprise, on the one hand, the company has been continuously consolidating and extending the existing advantageous business operations; on the other hand, it has been closely focusing on the expansion of the scale of overseas forest resource bases, improvement of domestic market layout, and construction of warehousing and logistics systems. Efforts have been made to accelerate the development of timber industry, and strive to make due contributions to the development of the country and livelihood improvement.